for rent apartment with sea view in Orbi.
ID:5dafff1d8a24f
Улица Шерифа Химшиашвили N 15 G; ; Batumi;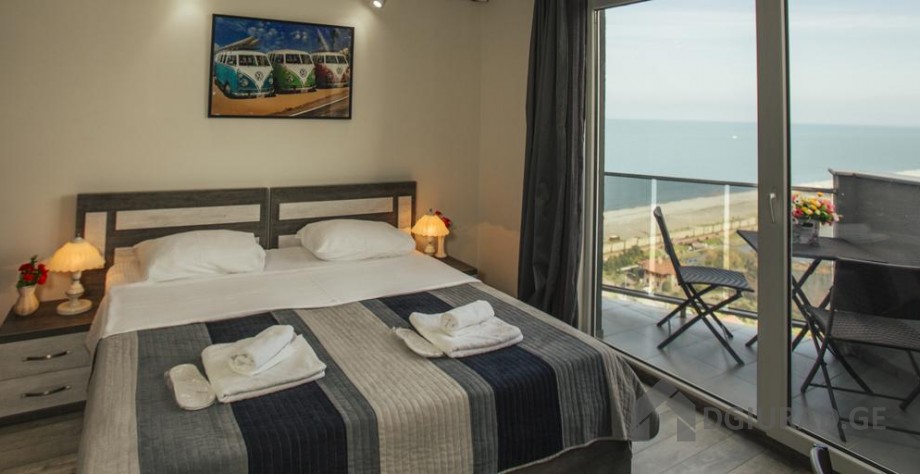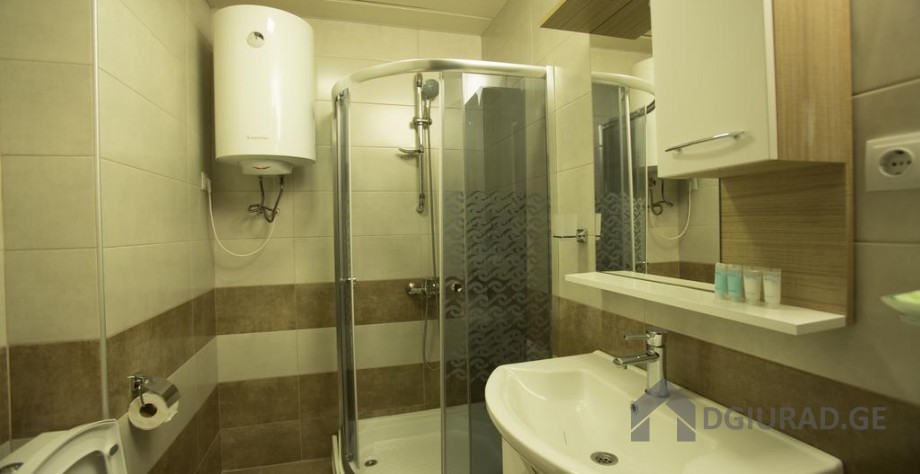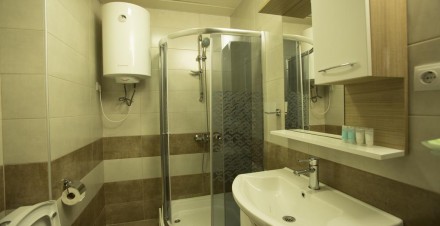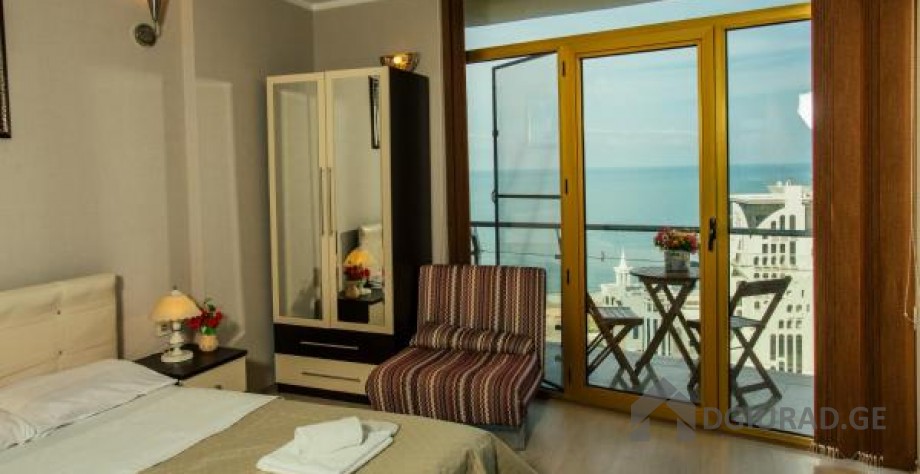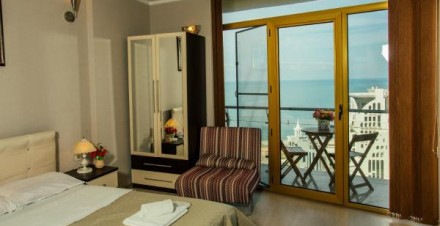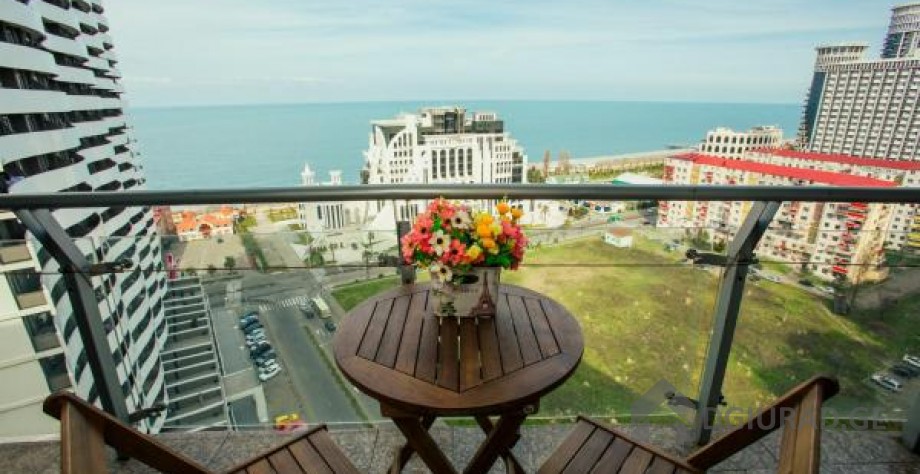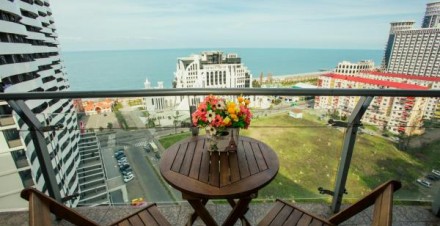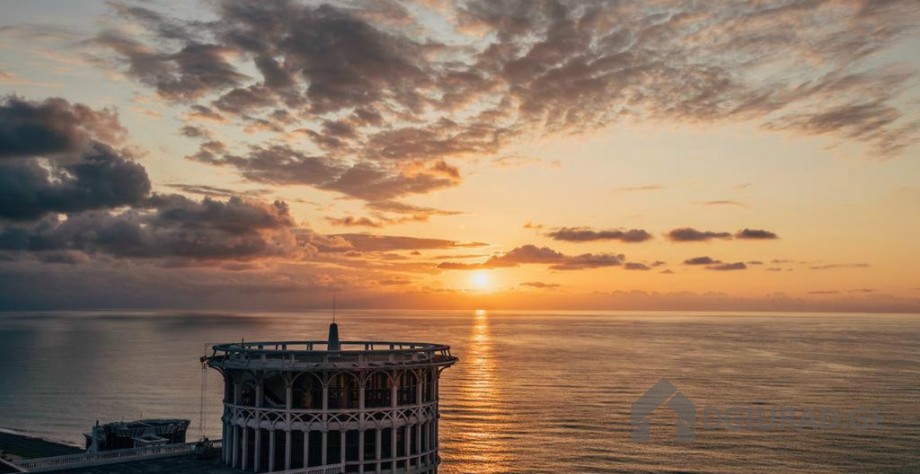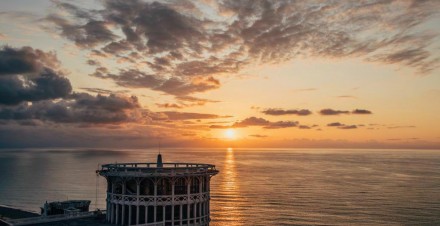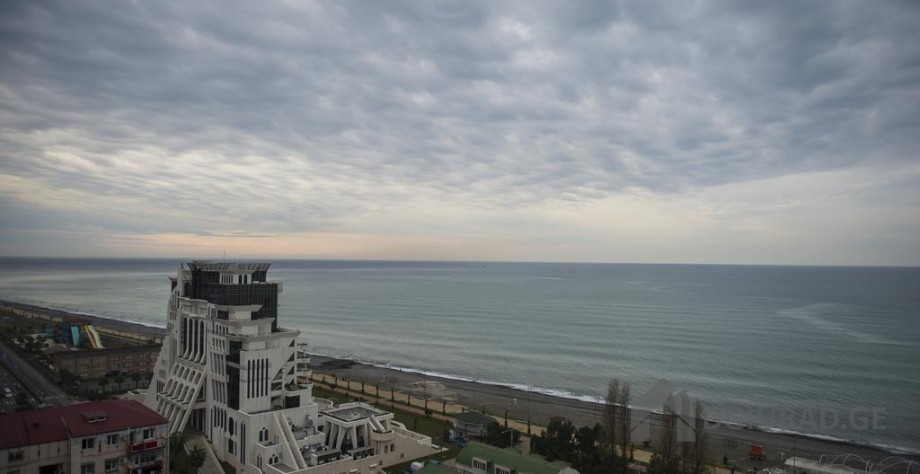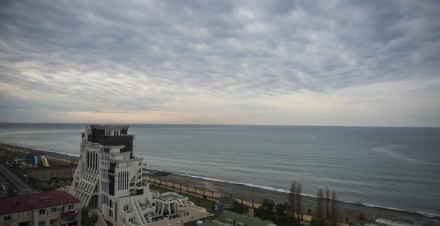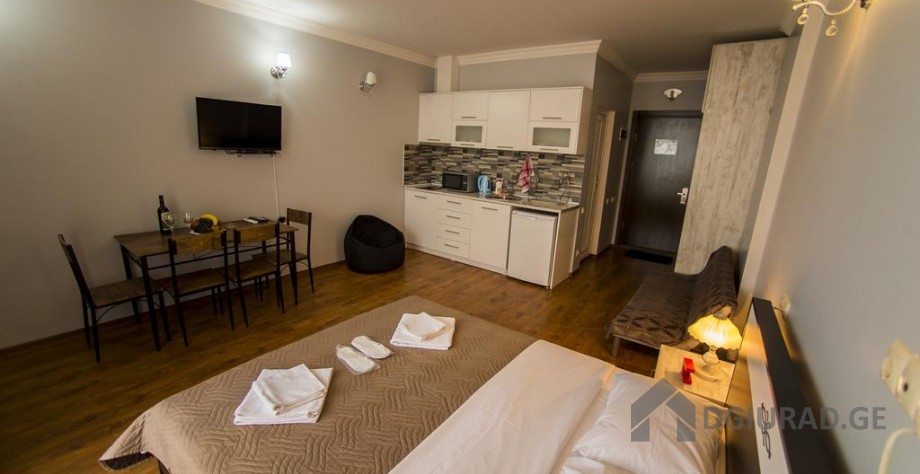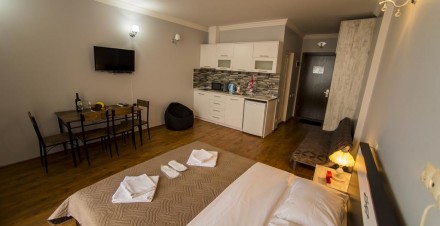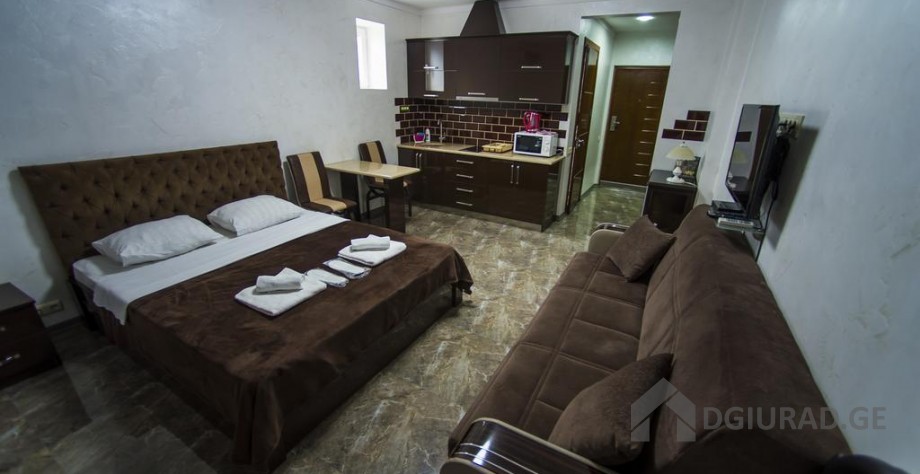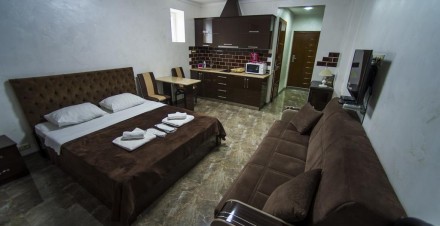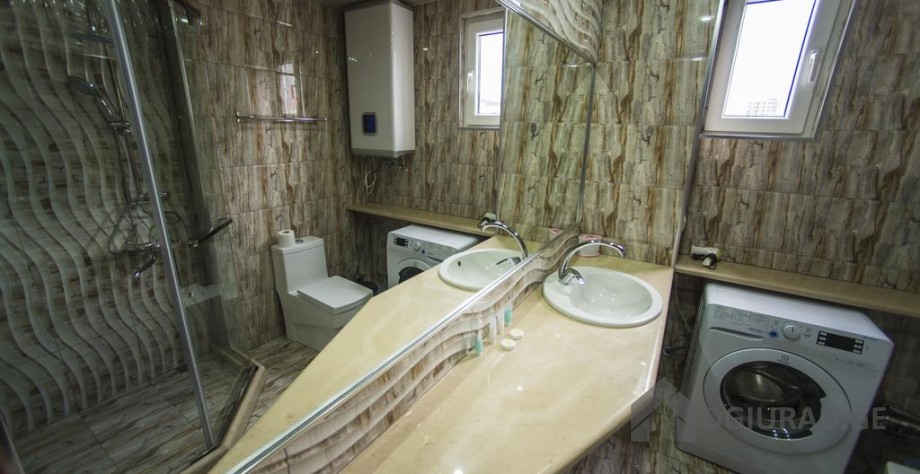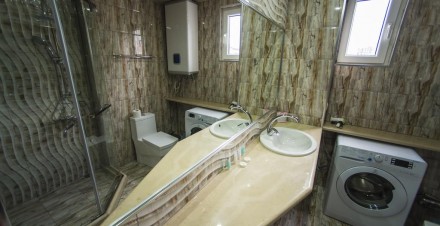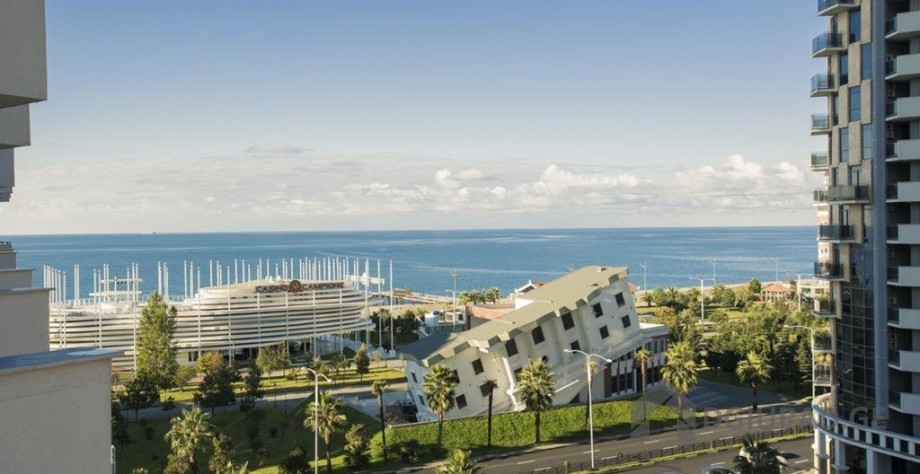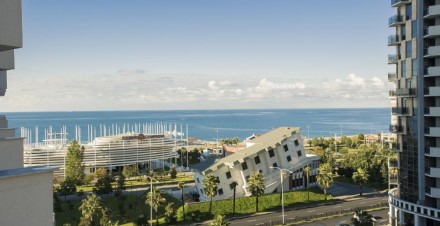 36 m2
1 სააბაზანო
1 ოთახი
0 საძინებელი
ბინის შესახებ
+995 599 52 75 30 I am the owner..Apartments are located in Orbi City Tower. It is newly renovated in perfect condition, with panoramic views of the beautiful sea. The apartments are equipped with all the necessary appliances: TV (cable channels) free WIFI, air conditioning, washing machine, refrigerator, electric oven, micro wave oven, iron, hair dryer, cold and hot water. Invoices can also be made. Daily rent for 40 GEL.